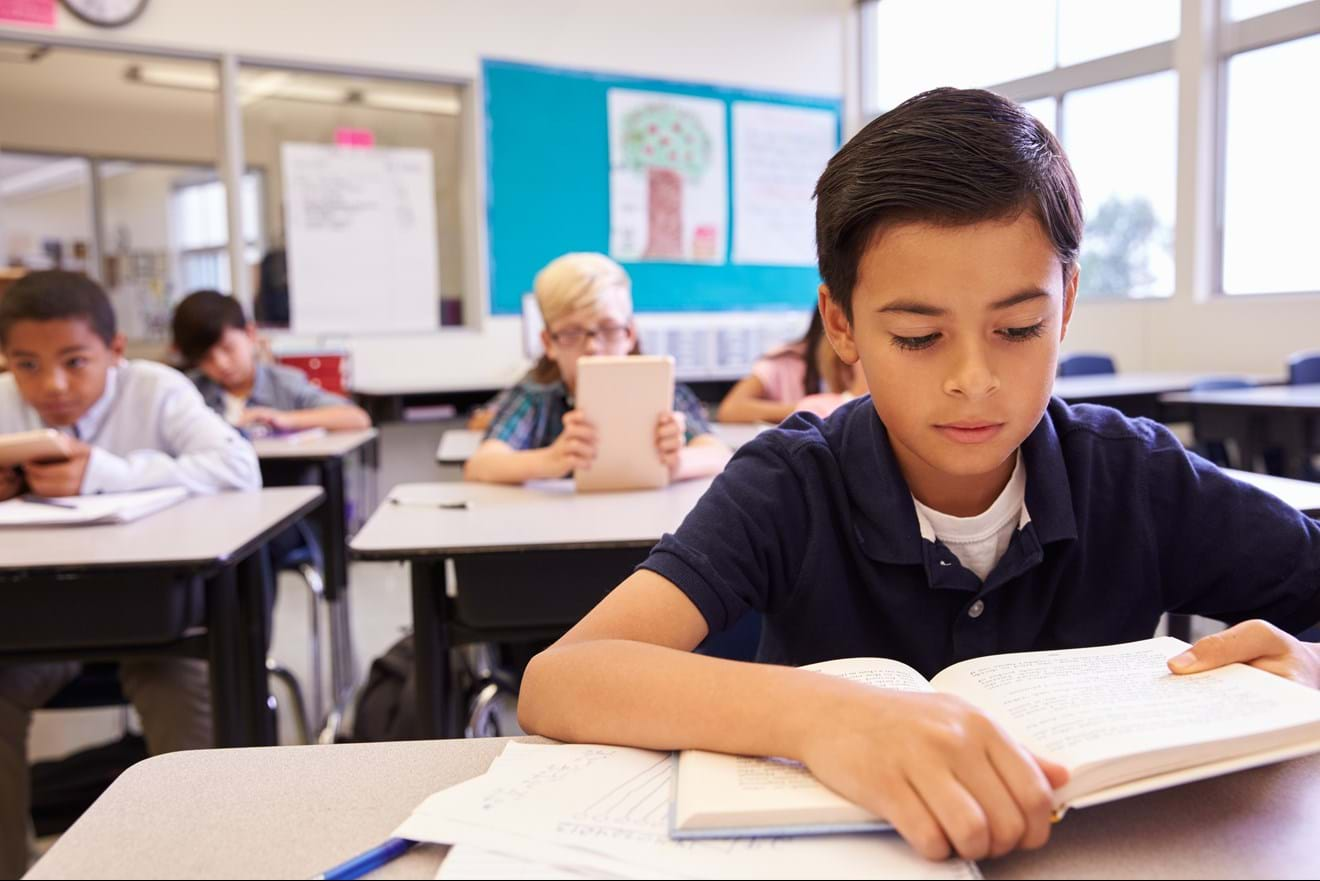 Enabling students to access more complicated areas of the curriculum
The minute I saw Boardworks, my administrative staff and I fell in love with it. It was exactly what we needed at the right time. What I really liked about it was that the ELA (English Language Arts) really came alive for the students. For example, Shakespeare was written to be seen and heard, not read, because most of the folks in the days of Shakespeare were illiterate. Of course, our students have a difficult time with Early Modern English. Boardworks provides that modified version that is digitised and in more modern English with graphics and sound to help students connect to the play and understand it better.
In terms of Science, it really enables laboratories to be brought to life, especially with limited resources. At Greenburgh North Castle, because we were a very poor urban school district and we didn't have a ton of resources for science labs, we were even doing laboratories online with Boardworks. Students loved that.
Supporting overworked Special Education teachers in creating standards-aligned curriculum content
When I started at Green Chimneys, the board asked me what kind of curriculum, what kind of books would we need? And I said, we should reduce our spending on books. Boardworks can cover a lot of that information. Boardworks helps supplement a scope and sequence so that the content is predictable, which is good for both teachers and students. When a teacher receives a student in 9th grade, they will know the exact curriculum the student went through because he or she can get on a laptop and look at it. Right now, my teachers are great with the instructional piece of teaching – it's just the planning according to scope and sequence that they're having a hard time with. That's where Boardworks comes in.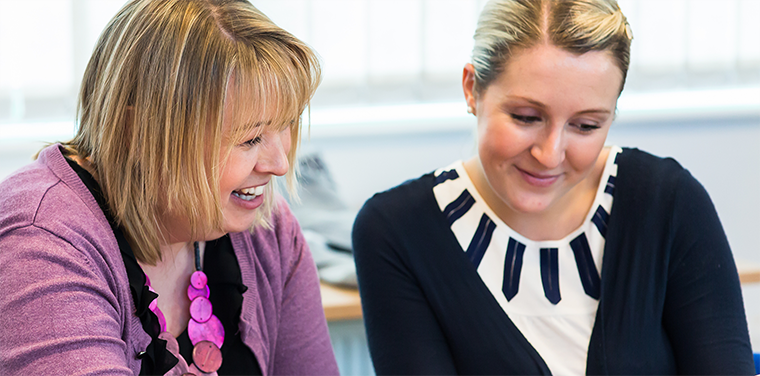 Providing vital support for non-specialist teachers
We have self-contained teachers who teach every subject and that is one of the concerns from teachers. They are exhausted, number one. And secondly, they don't have expertise across five or six curriculum areas, whereas Boardworks does. Some of the other classes are departmentalized, where you are just teaching one topic, but you could be doing algebra, geometry, and business math, for example, so you have three preparations there. Boardworks takes some of the heat off of teachers. Teachers right now are under such pressure in regard to standards and results and outcomes. They have very little time to really put together extensive lesson plans. This is a tool that can absolutely support teachers. I think it'd be good medicine for their mental health.