Using visual content to engage students
John Perlaza, Assistant Principal of Math and Science:
Boardworks initially attracted my attention because the presentations are very visual, which our EAL students really need when learning new content. The animations help simplify concepts in the lesson and the games and quizzes get the students excited to learn.
We also really liked that Boardworks could save our teachers time in planning their lessons. For example, the visual elements that the students really need are very time-consuming for a teacher to create, or just not as engaging in a poster or worksheet form. Plus, teachers then need to verbally explain the static image, which many students would not be able to process. With Boardworks, teaching abstract concepts is a lot easier because the animation shows the entire process visually and the teacher doesn't need to rely on verbal communication as heavily.
Engaging students with Science
Karini Saab, Science teacher:
Boardworks gets students more engaged. Every time I say "Ok, who wants to come up to the board?", everybody raises their hands and say "Me, me, me!", so they get really excited. Boardworks helps reinforce a lot of the skills we need to work on with EAL students. The visuals and interaction really help them, so they are willing to participate more. It's easier for them to match concepts, to answer questions based on what they see.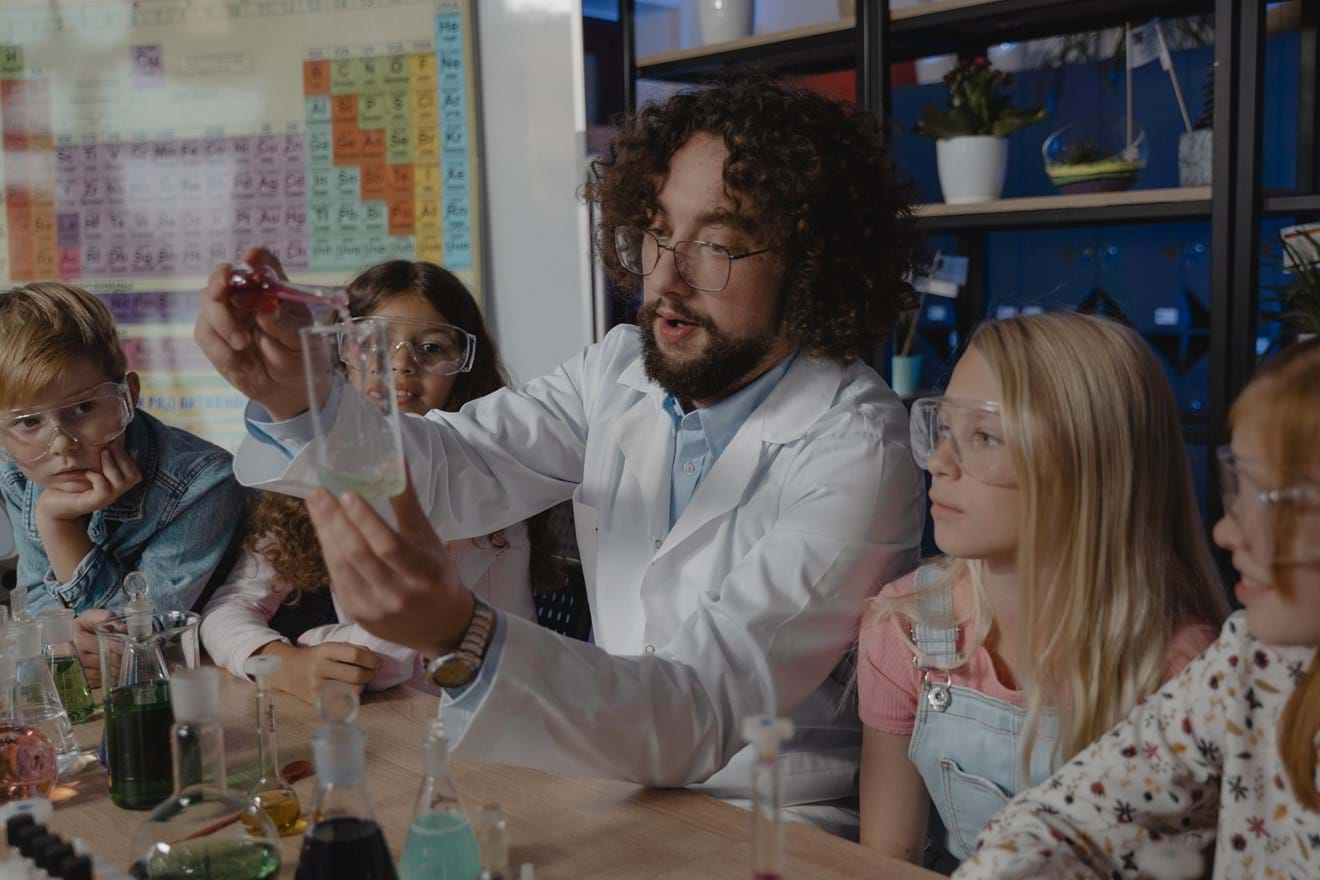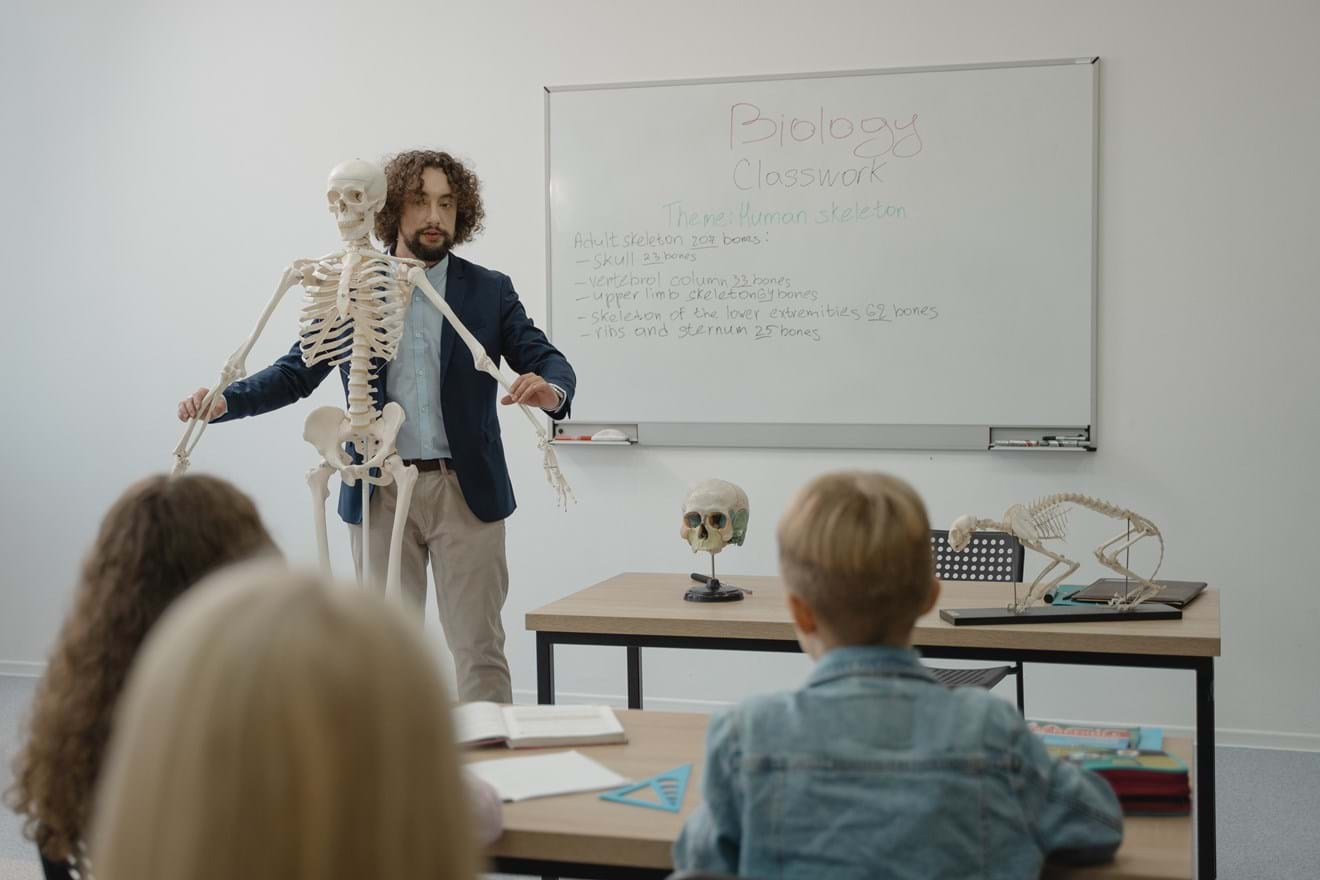 Saving valuable time in lesson preparation
Rich Sun, Science Teacher:
I absolutely find that with Boardworks, I save time in preparing for my lessons. It's so much more efficient; where it may take me days to prepare one lesson, I have materials available immediately with Boardworks. Also, before Boardworks, I didn't really use the SMART Board that much because I was somewhat "SMART Board-phobic". Now, with just this one program, it has really thrown me into this world and I use it almost every day.
Students pay attention more when I use Boardworks. Students love watching the animations and they really pay attention to the diagrams because they move and are detailed and clear. I really notice that they better understand the lessons that cover abstract concepts, like cell membrane diffusion or the fertilization process. Because Boardworks is so dynamic, students can really see how technology is part of science. It's a positive reinforcement tool to encourage students to love learning about science.
Step-by-step animations
Isabella Parpas, Earth Science Teacher:
Especially with our students being EAL, the animations are really helpful because they need clarity, they need visuals, they need concepts explained step-by-step. With the Boardworks animation, you can basically press play and it will show each stage with pauses between each one to give room for the teacher to speak. It's not going so fast that you have to speak over while it's playing, which would be really confusing for our students and difficult to manage for the teacher.
When a lesson is provided by Boardworks, I trust that it will be good. Sometimes if I'm making my own PowerPoint or SMART Board lesson, I worry about whether it will flow, whether it will be clearly presented, whether the students are going to understand it, whether my visuals will be good enough. With Boardworks, I already know it will be designed well. Plus, the resources match the curriculum, so when I preview the slides before I teach the class, it's pretty much all set up for me, which leaves me time to do other things before I teach, like set up demonstrations or complete any of my other responsibilities.