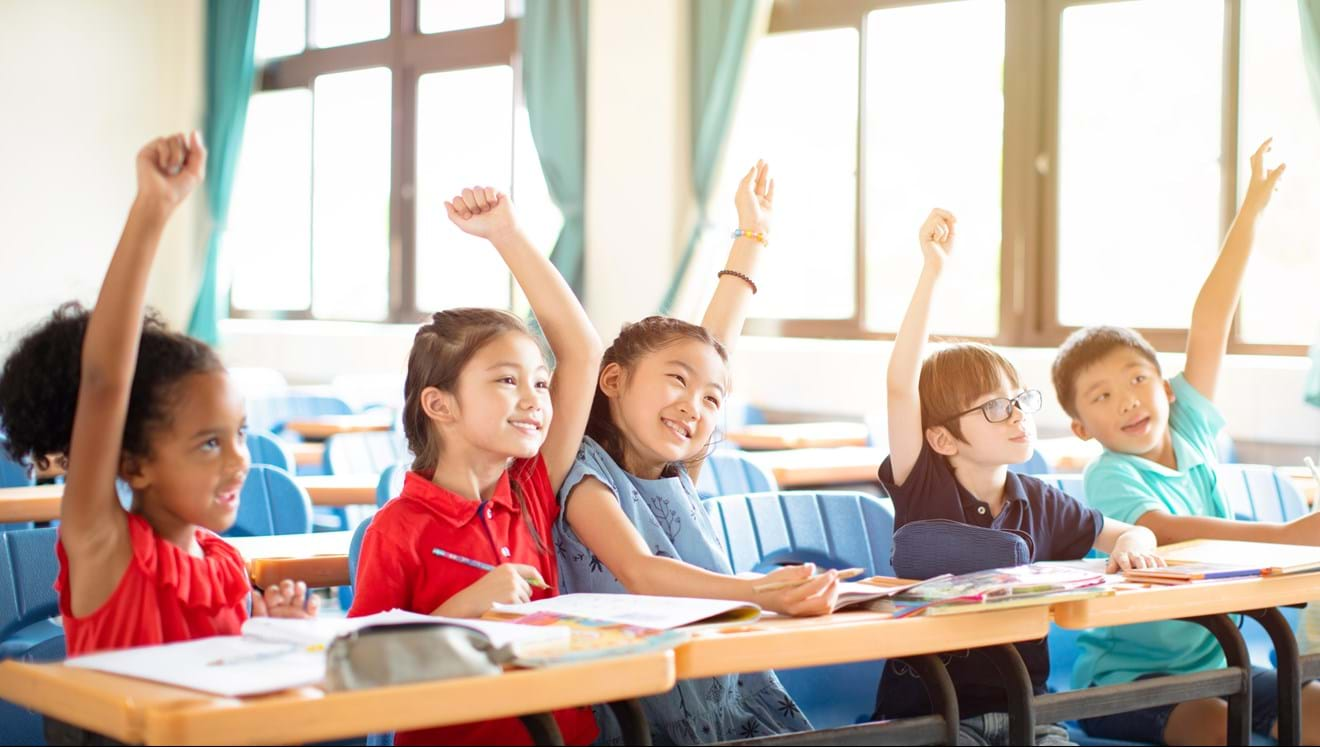 Integrating with the curriculum
I have seen many other products, but no other technology content solution has ever stood out to me like Boardworks. Boardworks is cost-effective, it gives our teachers and curriculum leaders a leg up in terms of planning, it's engaging for students, and it fills a technology void. It really is an incredible tool. Boardworks is going to be a big part of Frontier's curriculum writing and tech integration to take us from good to great.
Saving teachers time
With Boardworks, teachers don't have to stress out about creating curriculum materials from scratch. By giving teachers these resources, we are giving them a strong foundation, a really high level starting point. With Boardworks, all teachers automatically have curriculum content that is interactive and technology-based, no matter what their subject area is. In giving them this great tool, we actually take a burden off their plate for once.
Boardworks is easy-to-use, editable, crisp, clean, and creates an immersive experience for students. As a classroom tool, it's closer to the virtual reality that students experience in video games outside of school.